Specializations and Expertise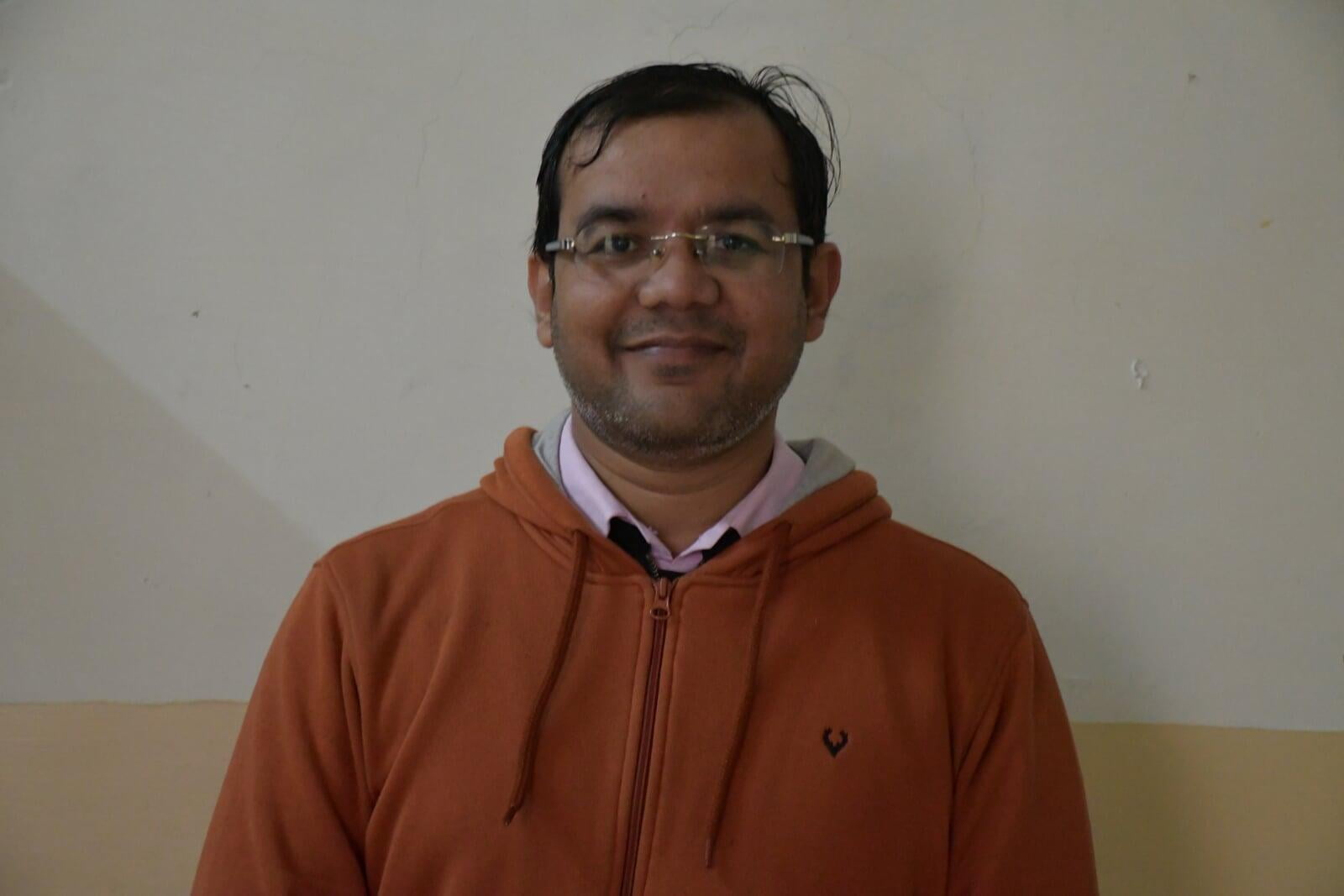 I am an accomplished Life Science professional, with 9+ years of successful experience in various research and medical laboratories. I also have proven technical skills in the field of Microbiology, Developmental Genetics and Molecular Biology. I have also qualified the National Eligibility Test (NET) and fetched Research Fellowships awarded from Ministry of Environment, Forest and Climate Change to work as Junior and Senior Research Fellow on a project.

• Published 3 National and 1 International Journal .

•
Qualified National Eligibility Test (NET) for Lectureship.
• Qualified Graduate Aptitude Test for Engineering (GATE) for fellowship in Life Sciences.
Specializations and Expertise