Specialization and Expertise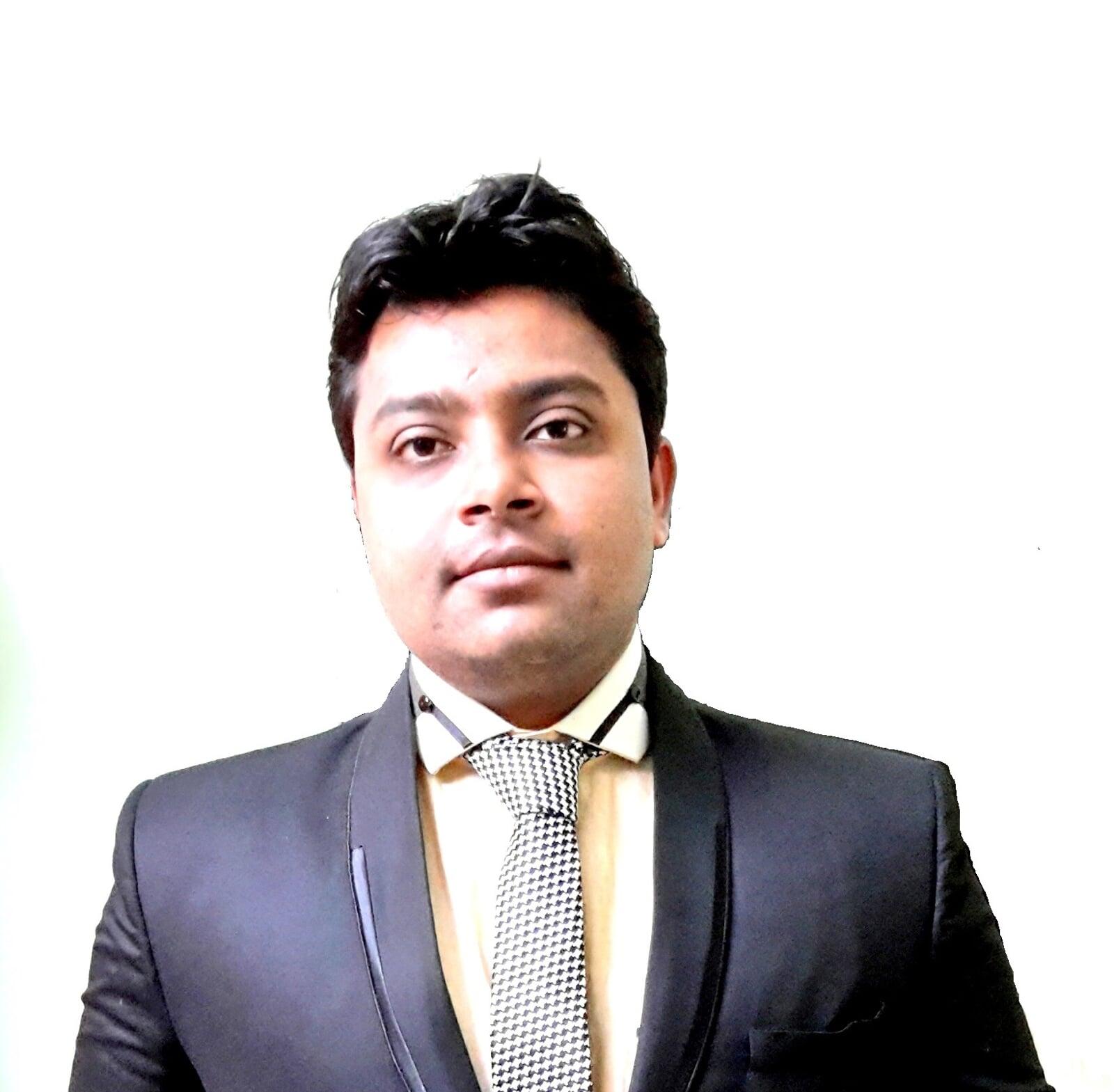 Dr. Arka Mondal
is a dedicated and passionate academician. She likes to keep a positive environment in the class and encourages students to enjoy the subject rather than taking pressure. Her motto is to simplify the subject and make it relevant to the students so that students develop a love for the subject after which it becomes easy to study. She has a number of publications in various journals and she also works as a reviewer for one journal.
Senior Residency – VMMC & Safdarjung Hospital




Worked as a Drug Safety Physician in a Pharma Company
Specialization and Expertise
Specialization and Expertise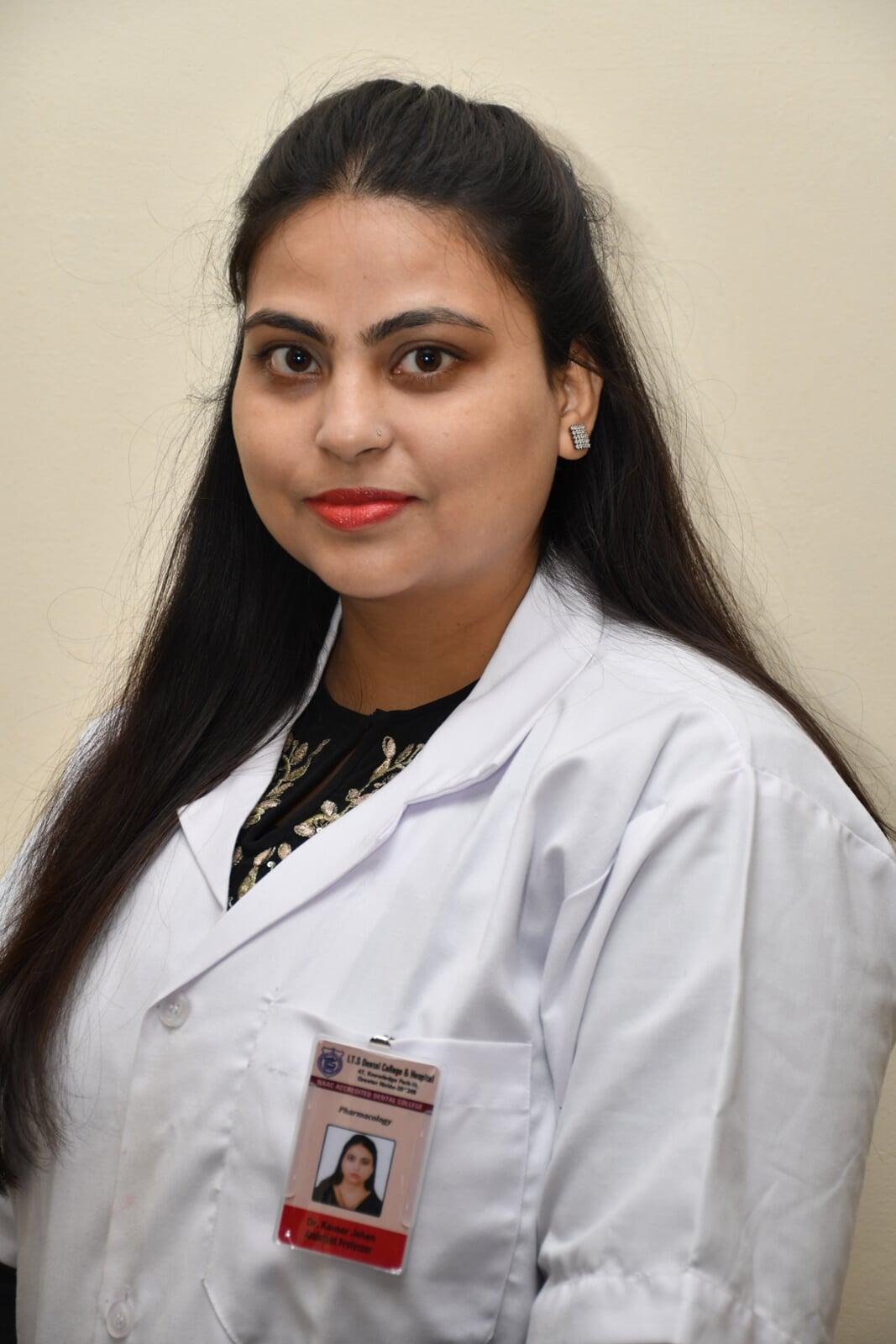 Ms. Kausar Jahan, B. Pharm., Masters in Clinical Research, PhD, in Pharmacology, and Senior Research Fellow (ICMR) from 2016-2019, having 7 years of research and 2 years of teaching experience with 7 research publication (Peer Reviewed international journals ( Total citaions:50, H-index:04)
She is registered pharmacist in Delhi Pharmacy Council of India and an active researcher in the field of pharmacology and demonstrated my capabilities in teaching and research in both clinical and pre-clinical domain. I am a member of British pharmacological Society and recently presented my research work in the International Conference of British Pharmacological Society (BPS) Pharmacology 2018, held at London United Kingdom, December 18th to 20th 2018 for which I was also selected to receive a travel grant in the form of bursary from BPS. I believe in lifelong learning and seeking knowledge. My major areas of research interest is neurobehavioral pharmacology particularly epilepsy.
Specialization and Expertise