Specialization and Expertise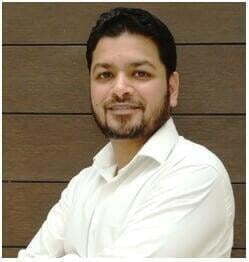 He is a subject matter expert in dentistry & has been under training at recognized healthcare organizations such as Dharamshila cancer hospital and Dermatology, LLRM hospital, Meerut. He has been into over two dozens of Scientific Presentations & activities along with significant research based publications. He has procured numerous achievements in the form of best research awards that includes scientific and forensic researches and has received appreciation for number of publications as an active global researcher. He has played a salient role by being a member of organizing committee in numerous national and international conferences. His proficiency in advanced special microscopy makes his role to be dynamic in the field of research based diagnosis in oral and maxillofacial pathology. His expertise in the standardization of molecular and special diagnostic methods of biopsy and cytological specimens since 2011 has made the advanced molecular technique based diagnosis to be more specific and sensitive. His participation in "Research Methodology and Evidence Based Practice" has made an exceptional contribution to global clinical & academic dentistry.

Specialization and Expertise
Specialization and Expertise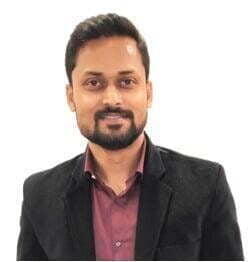 I have completed my Masters of dental surgery (MDS) in the department of Oral and Maxillofacial Pathology. I have completed certification course in implantology , held at ITS Dental College, Ghaziabad in collaboration with the University of Murcia, Spain and practicing general dentistry since 5 years.
Specialization and Expertise