Specialization and Expertise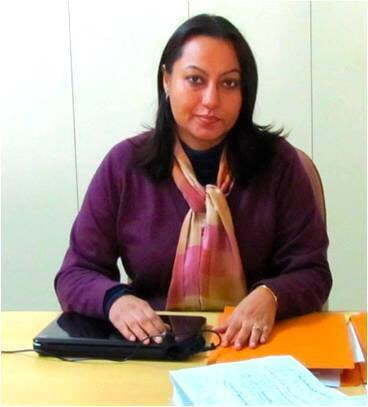 More than 60 publications

Reviewer for various national and international journals of repute

Served as a guest faculty and subject expert at various scientific deliberations.

Recipient of the 'Best Dissertation award' from the American Academy of Implant Dentistry

Conferred an appreciation award for Scientific Contributions by the Indian Society of Periodontology.

Has been guide and Co -guide to 25 post graduate students

Empaneled examiner for various National universities

Guest Faculty and Subject Expert to various Scientific Deliberations


Has won a best Dissertation award from the American Academy of Implant Dentistry


Recognized by the Indian Society of Periodontology and has been conferred an appreciation award for her Scientific Contributions


Life Member of the Indian Society of Periodontology since 2008, Member of Indian Society Of Dental Research
Specialization and Expertise
Specialization and Expertise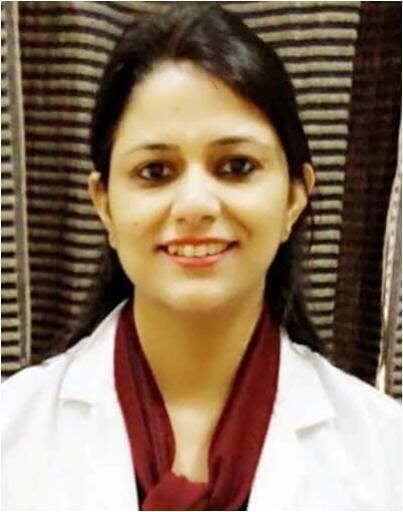 Dr Rupali is a specialist in Gum Surgeries, Bone Grafts & Mobile Teeth Solutions.
Her interests include advanced procedures in root coverage, bone grafts and implants.
She has also done pioneering research related to periodontal microbiology and is currently
teaching as a senior faculty at ITS Dental college, Greater Noida. She is constantly upgrading
her knowledge about the latest in materials and soft tissue surgeries available.
Specialization and Expertise
Specialization and Expertise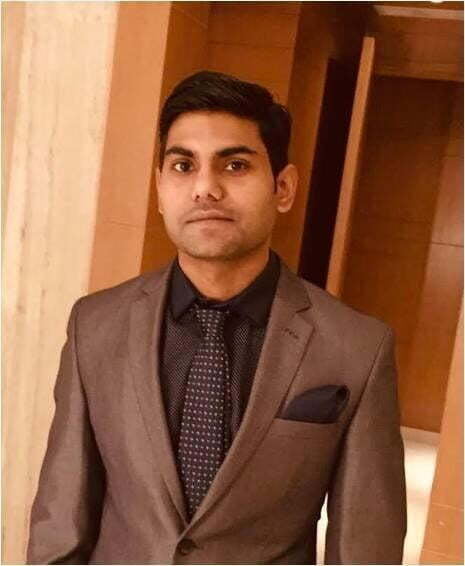 After completing Masters of Dental Surgery in Periodontics, I have been attached to
I.T.S Dental college and hospital, Greater-Noida, for more than 5 years where I have
guided many under and Post Graduates students in their research projects/dissertation.
Along with that, I am also visiting consultant at Max Hospital,Vaishali,Ghaziabad for last 2years.
Specialization and Expertise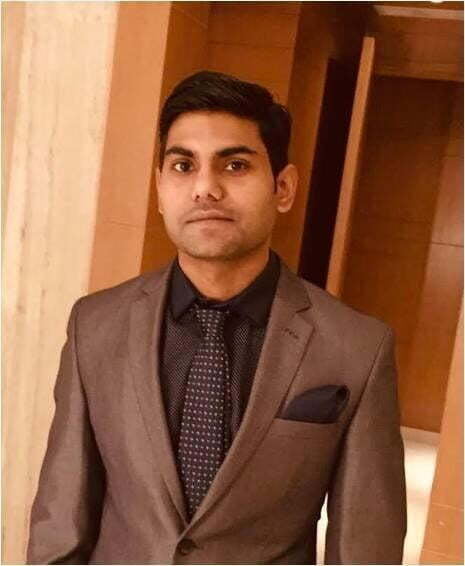 Specialization - Periodontist

Extensive theoretical and practical knowledge in dental surgery with 5+ years of experience.
Have extensive experience on soft tissue diode lasers. Along with other perio-esthetic surgeries like root coverage, depigmentation, gingivectomy, perio flap surgeries and dental implant placements.
Have a potent hand eye coordination while doing periodontal surgeries.
Excellent orator.
Have a good leadership quality along with better understanding with fellow surgeons while working in team.
Have thorough idea of computers and can put them to use in dentistry

Specialization and Expertise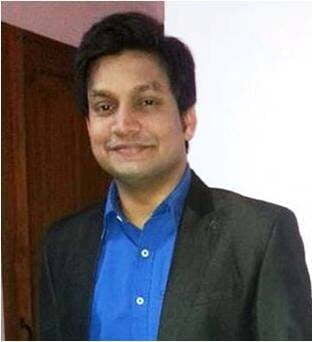 He is consultant Periodontist & Implantologist in various dental clinics in Delhi-

NCR region.
He has 6 years of clinical experience and 3 years of teaching

experience.

He has published many research papers in various national,

International Journals.

He is Lifetime member of Indian society of Periodontology

and Indian dental association.
Specialization and Expertise